When and how to hire a cleaner?
Small or big, there are some jobs that require professionals and with a list of cleaners all around the world, you can dig deep and far to find the best option. Our list consists of experts in different areas, ranging from commercial cleaners, to residential and anything in between.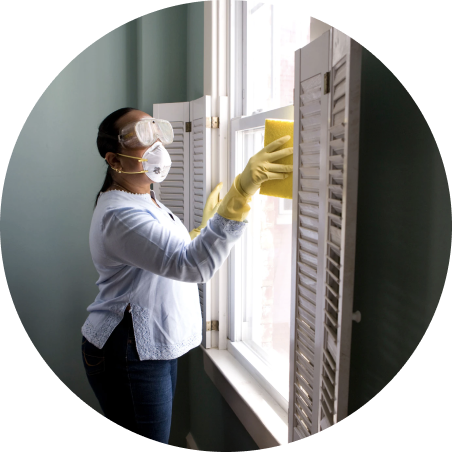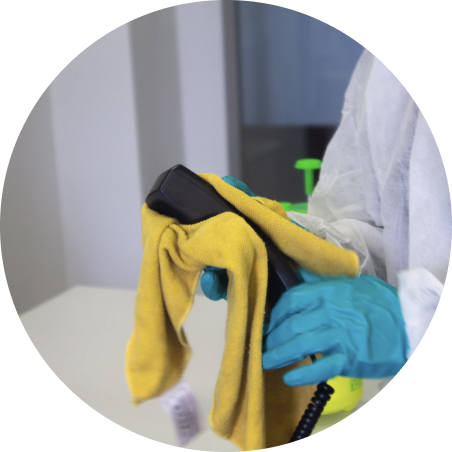 Why is CleanerBook the best decision?
CleanerBook has looked far and wide to locate the best cleaners from every part of the world. These cleaners are experienced and the absolute best. All you have to do is search for cleaners close to you and you'll have a number of listings right at your fingertips. With contact details listed clearly, you'll have the option to interview as many cleaners as it takes to find the best one.